Our Team
Board Members
Alhaji Musa Idi Jidawa

Board Chairman

Mrs Olushola Lawal

Board Member

Ngozi Omanudhowho

Board Member

Fagbola Olasoji

Country Director

Adamu Taiwo Haruna

Deputy Country Director

Joseph Oni

Board Member

Ayodele Mayowaola Ogunlowo

Board Member

Vanessa Adegbolagun

Director Human Resources

Faith Eze Nkiru

Board Secretary

Adegbolagun Damisi

Director Information Technology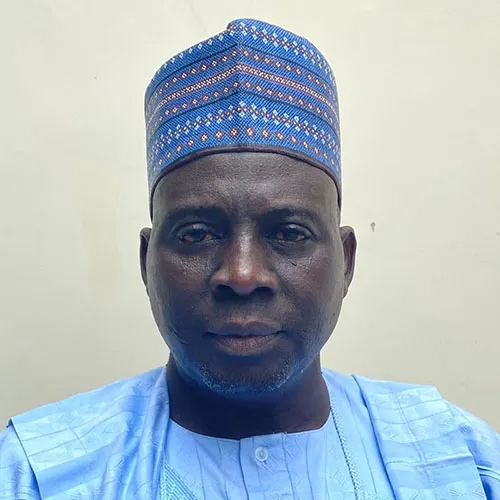 Alhaji Musa Idi Jidawa
Board Chairman
Alhaji Musa has over 20 years of professional experience in humanitarian response and developmental activities. He is currently the State Coordinator for Multi-Sector Crisis Recovery Project (MCRP, a World Bank Funded Project) in Yobe State. He was the immediate Permanent Secretary for Yobe State Emergency Management Agency in Nigeria.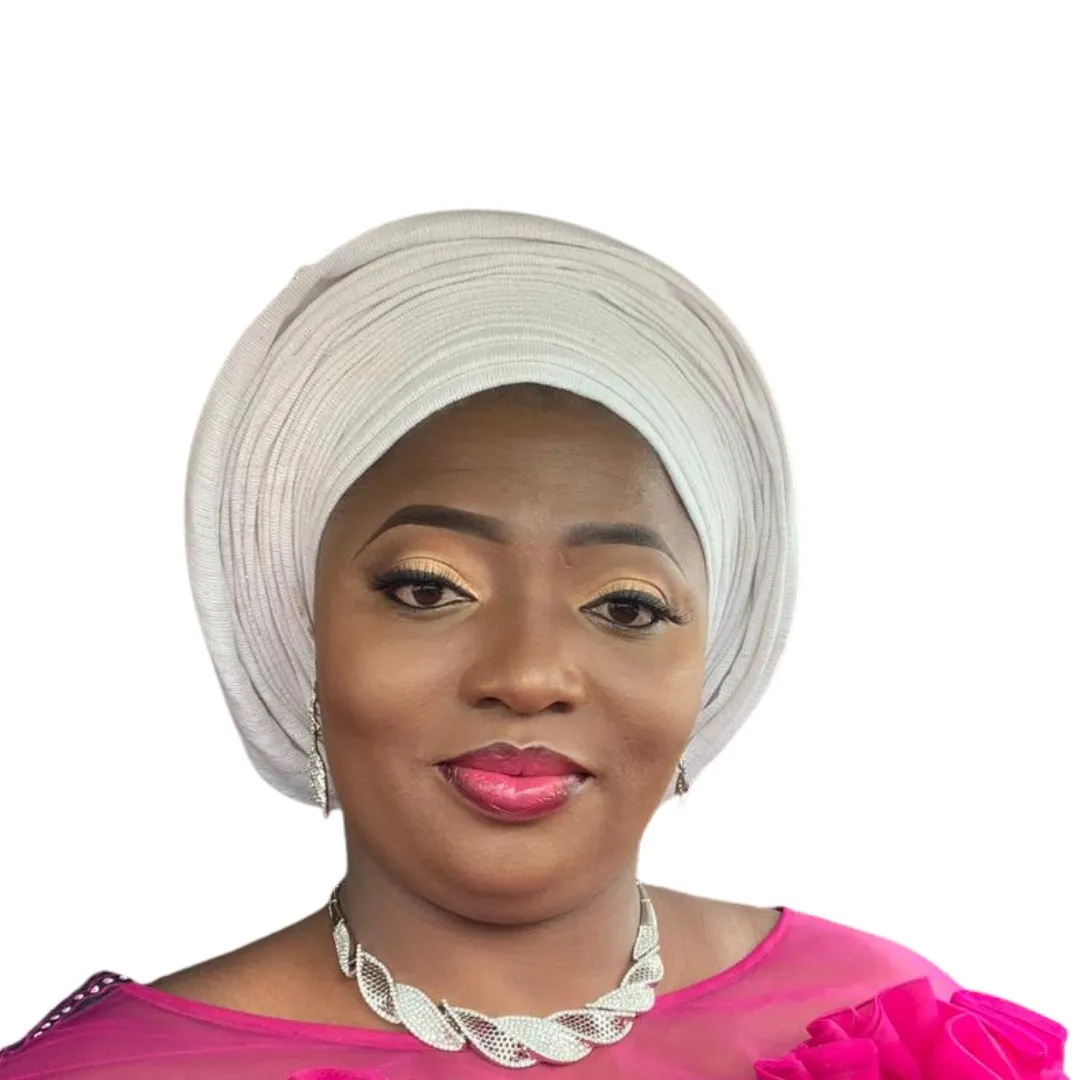 Mrs Olushola Lawal
Board Member
Shola is an international businesswoman, Travel Consultant and philanthropist. She prides herself in the importation and sales of automobiles in Nigeria. She has supported numerous humanitarian projects in the Northeast.
Ngozi Omanudhowho
Board Member
Ngozi had her first degree in Biochemistry from Babcock University where she developed a passion for Nutrition and went ahead to obtain a master's degree in human nutrition from University of Ibadan. She has over 5 years' experience implementing Emergency programs in Northeast Nigeria for both iNGO and the United Nations.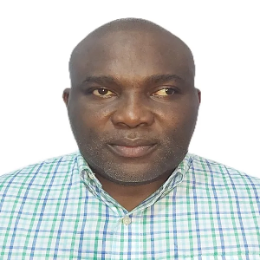 Fagbola Olasoji
Country Director
Olasoji Fagbola FICRS, is an ESG, Sustainability and Stakeholder Engagement expert with over 15 years of experience in the areas of sustainable development interventions, humanitarian coordination and NGO management. He currently oversees a range of Sustainability related projects including sustainability strategy, road map and policy development, sustainability strategy integration, impact evaluation, sustainability reporting framework development and reporting. With degrees in Sociology (B.Sc., M.Sc.) and International Development (MA) he has superintended multi-sector engagement for regulatory compliance, SME growth, value chain management, private-public sector partnerships and sustainable development, and contributed extensively to programme planning, portfolio development, office and project management. He possesses good understanding of corporate governance frameworks and policies in line with applicable Codes of Corporate Governance in Nigeria and international best practice. Leveraging on key development indices such as sustainability, gender parity and youth development in ideating planned programs of action for ESG, CSR, government relations and community engagement. As the Country Director, he oversees country-level operations and implementation of Mon Club International's support programmes for internally displaced persons.
Adamu Taiwo Haruna
Deputy Country Director
For over 8-years, Taiwo Adamu Haruna has served in various capacities in the areas of administration, research, strategy, and communications. He has provided consultation services to both government and non-governmental organizations in Nigeria, including the University of Maryland's Nigeria Office, the Office of the Nigerian Senate President, the Clinton Health Access, the National Agency for Food and Drug Administration and Control, and the National Information Development Agency, among others. Taiwo has a Master of Science and a Bachelor of Science degree in Economics. He is also an expert in graphic design, photography, social media management, research, and data analytics.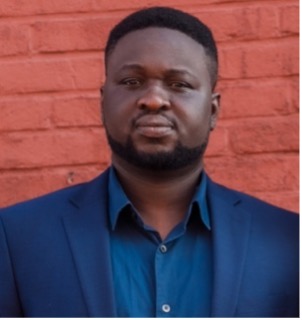 Joseph Oni
Board Member
Joseph Oni graduated with bachelor's degree in electrical and electronics engineering @ FUTA in 2006, master's in computer and Electrical Engineering from Morgan State University in 2012. Joseph has spent the last 15 years working in various technical capacities in the private and government agencies. He currently heads the multimedia department for Jesus House Baltimore; a non-profit organization and is Director of Communication for Monclub international.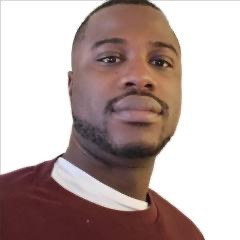 Ayodele Mayowaola Ogunlowo
Board Member
Ayodele Mayowaola Ogunlowo, a native of Idanre, Ondo State, Nigeria was born on the 22nd day of June in the City of Bryan, Texas to the Ogunlowo Family. He spent the first year and a half of his life in the United States before his family relocated back to Nigeria where he spent a large portion of his formative years. He lived in both Lagos and Ondo State. And spent a lot of time in the city of Akure in Ondo State as well as the city of Surulere in Lagos state. While in Nigeria, he developed a passion for different sports, most importantly football.
Another big passion he developed while in Nigeria was a passion for technology. He relocated to the United States in 2006 and went to school in pursuit of acquiring a career in Information Technology culminating in him obtaining a master's degree in computer information systems from Boston University. Upon leaving school, he worked in several IT roles from Help Desk support, Desktop Support, Systems Engineer, and Systems Administrator roles.
He enjoys working on new challenges and seeing others happy is something that gives him joy. He also finds joy in traveling to new places and meeting new people. Reading is also a very big hobby of his that helps him relax.
Vanessa Adegbolagun
Director Human Resources
A good experienced in Human Resources with over 5 Years of recruiting staff for Non-Governmental Organisations, worked at the German Consulate General in Lagos, Nigeria.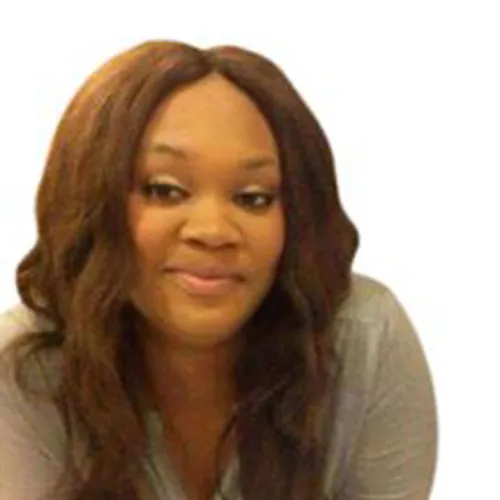 Faith Eze Nkiru
Board Secretary
Faith is a reputable businesswoman and chef, who loves contributing to the well-being of people around her. She currently serves as the secretary to the Board of the organization.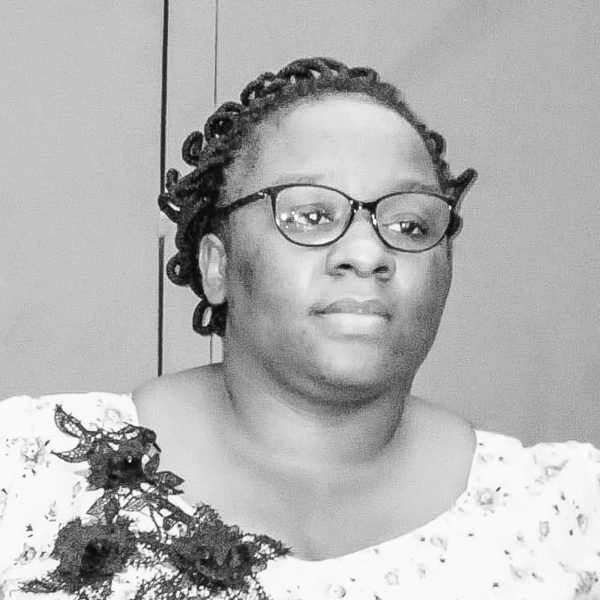 Deborah Obise
Deborah Obise is currently working with Mercy Corps as the Senior Intervention Lead for the Feed the Future (Rural Resilience Activity) in Nigeria, where she supports teams and program activities to support and built systems for sustainable development focusing on Youths and Women.She posses' vast skills and experience in the humanitarian and developmental sector with years of experience in project start-up, project management, work plan development and activity, movement plan, and coordination. During her career, she has supported teams and projects to plan, implement, evaluate, and report on programs that provide immediate emergency relief and build systems for sustainable development, with achievements in building existing structures within the target location to be resilient despite shocks and stresses.Deborah previously worked as the Program Officer at Mercy Corps Nigeria, North-East Food Security and Nutrition Coordinator at Christian Aid UK - Nigeria country Programme.She is a certified Program ManagerDuring her free time, she enjoys playing games, traveling, listening to music, dancing, and farming.
Adegbolagun Damisi
Director Information Technology